Nicholas Kristof presentation Free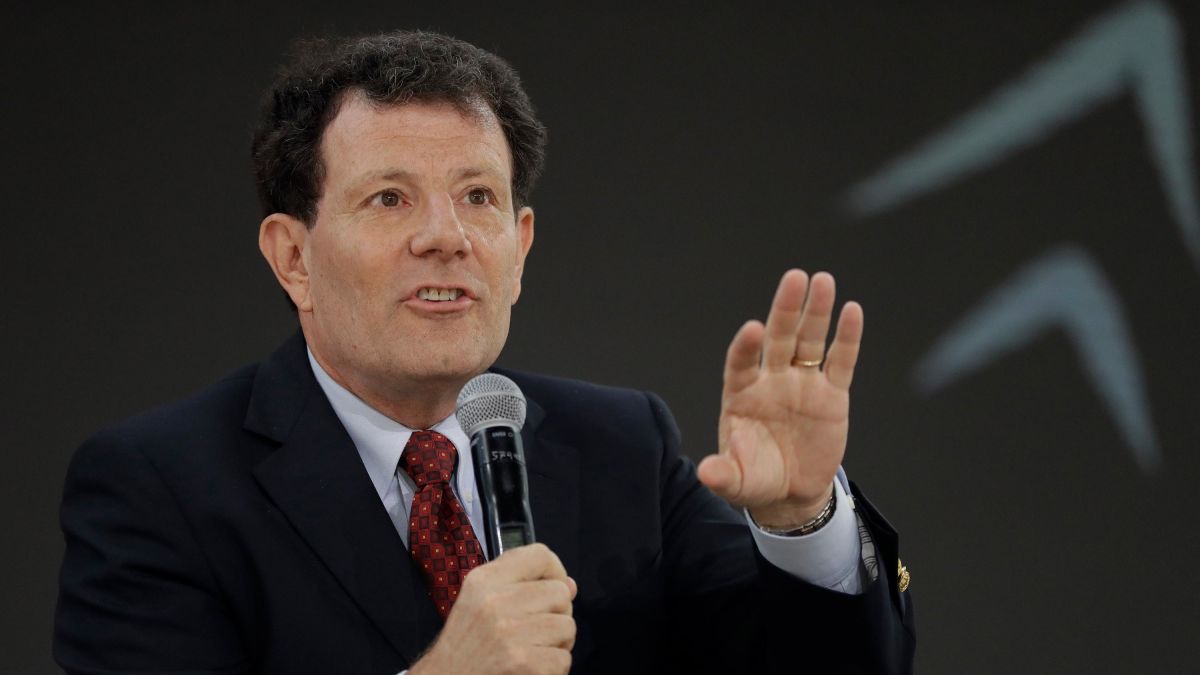 Hello and welcome to COMS! The presentation is free to all MD/DO, NP and PAs and will start at 6:30pm. The conference room doors open at 5:30pm, and dinner will be served at 6:00pm. A free dinner and childcare will be included at the Bend location. If you are wishing to register after the RSVP date, click the email and we may still have some dinners left. The presentation will be teleconferenced to all St. Charles locations and a bidirectional Q&A/discussion will be held afterwards to get your perspective. The presentation will be recorded and available on the COMS website afterwards if you are not able to attend.
Or leave an email message at comsevents2022@gmail.com.
A buffet dinner including a vegetarian option will be provided, with a no-host bar
Free child care is provided for children ages 2y – 10y.  Please let us know by Wednesday, September 7, if you would like child care.  Make sure to provide your child's name and age.
For information on our Wellness Program, visit our website. https://www.comedsoc.org/wellness/
Participate via Webex:
When it's time to join the Webex meeting, use one of these three methods.

Join from the meeting link:  https://stcharles.webex.com/stcharles/j.php?MTID=m2655ed11c8d84c2c9f8a8062cfcfb7e8

Join by meeting number: 
Meeting number (access code): 2497 523 1369
Meeting password: sMu5fmeCZ63
Join by phone:  +1-408-418-9388 United States Toll
Registration is only necessary for the attendees at the Bend location. For others, you can see the event tele-conferenced via your Madras or Redmond St. Charles location.  Details for access to be determined.
If you're a registered member of Central Oregon Medical Society website already, you can register for this event after you "reset" your member password with "Lost your password?" link for our new website.  Sorry for the inconvenience.